ADS: Advance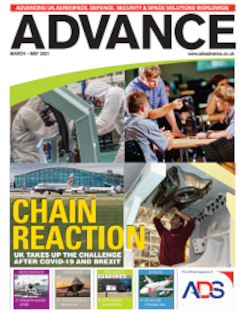 ADVANCE is the communications resource produced by the Times Group in partnership with ADS - the trade organisation advancing UK Aerospace, Defence, Security and Space industries - consisting of a quarterly magazine, an online daily news service and a weekly newsletter.
African Aerospace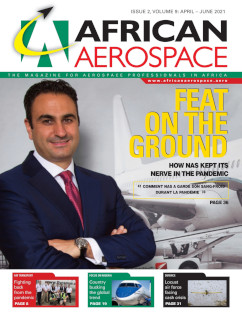 African Aerospace magazine is designed to provide news and features covering the entire sector and its activities in the region for those in the industry, whether they are based in Africa or have interest in business in the region.
Arabian Aerospace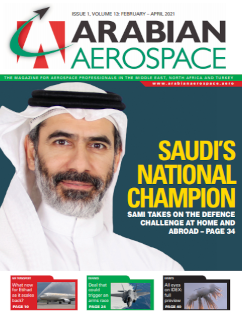 The award winning Arabian Aerospace magazine is now in its thirteenth year of publishing, having rapidly achieved its target of becoming the premier title for the entire aerospace industry across the Middle East, North Africa and Turkey.